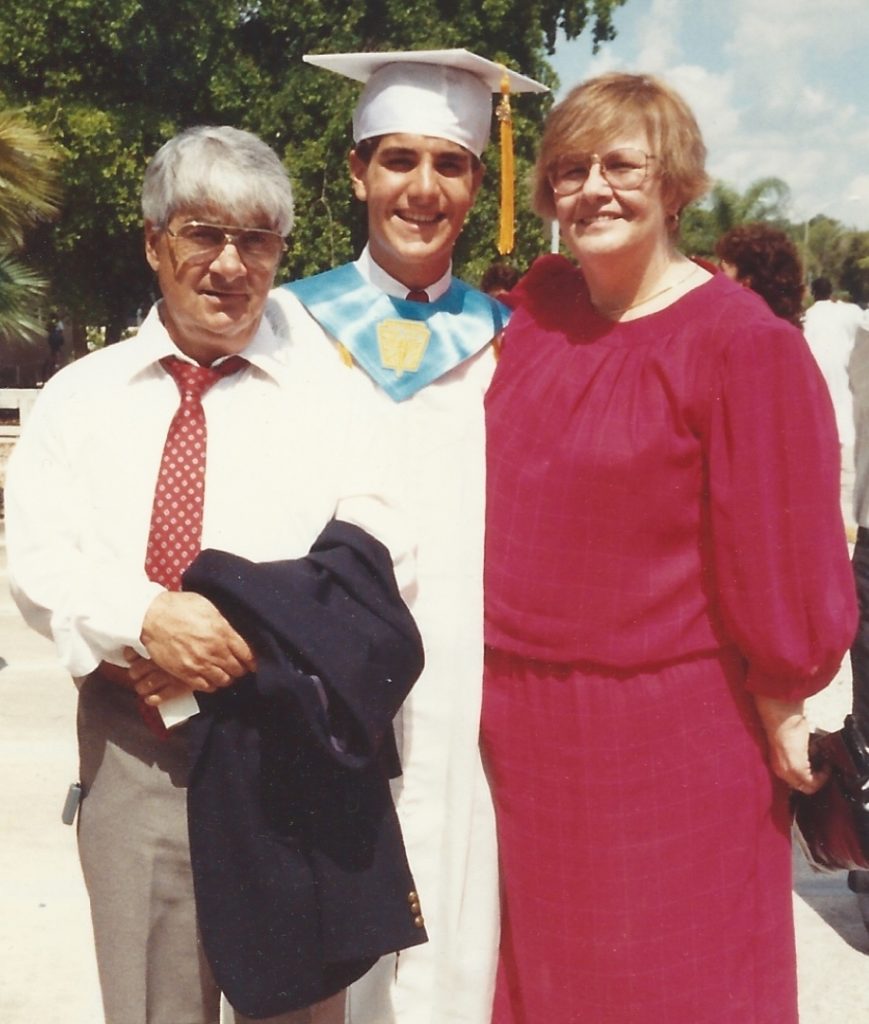 Growing up
I'm a first-generation college graduate who had to figure out the entire college application – and financial aid – process on my own. I attended a diverse public school in the nation's 4th largest school district (Miami-Dade Florida), with only one college counselor for over 750 Seniors. As a self-proclaimed nerd, I did the research and created the spreadsheets to maximize my award letters.
Career
After graduating from Harvard College, I completed my Masters at MIT and launched a start-up called CommonCampus, aggregating financial aid data from every U.S. university and making it available to high school counselors nationwide.  Now, I am bringing that knowledge directly to students and their families.
I'm a member of the National College Advocacy Group, a non-profit organization comprised of financial planners focusing on both college access and affordability. I'm currently earning my credentials as a Certified Financial Planner™, with a focus on education financing.
I am deeply engaged with first-generation students at my alma maters as both a mentor and financial coach. I know how important it is for first-gen students to have role models to map out the new terrains of succeeding in college and creating a life full of opportunity.
I serve as President of First Generation Harvard Alumni, and I'm the Founder of First Generation Alumni of MIT.  In both of these leadership roles, I work across campus organizations, including Admissions and Financial Aid, to advocate for first-generation students financial wellbeing. 
---
Let's get started together…