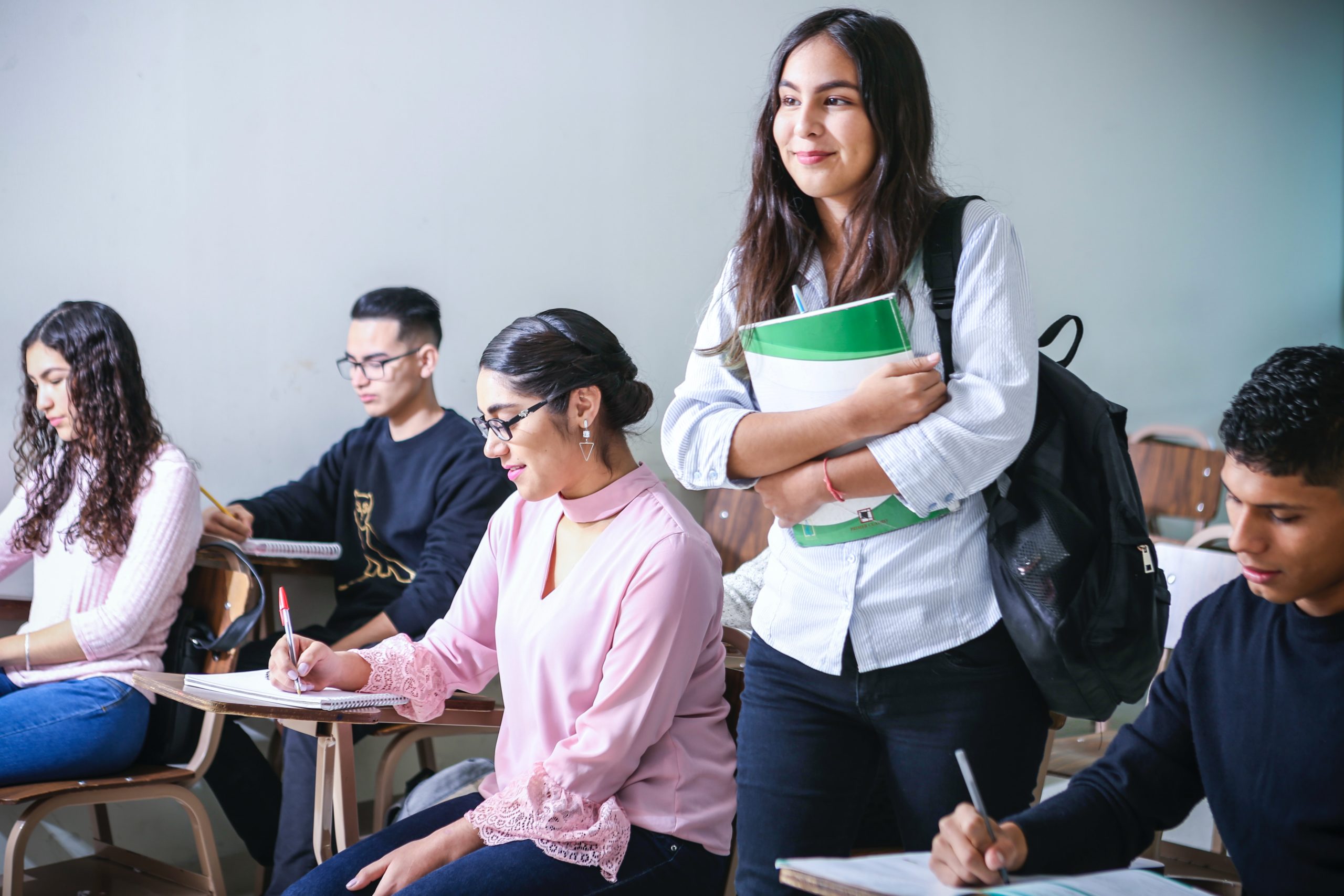 How to integrate college financial planning into your college counseling program
31
31 people viewed this event.
Students and families from all backgrounds are increasingly concerned about the cost of college and how to afford the four-year investment in higher education. Setting families up for success requires earlier education about college finance and the financial aid process for their individual family situation – well before fall FAFSA deadlines Senior year.
Paul Martin will be presenting a workshop on the specific actions that families – and their counselors – should take throughout the high school years to understand their financial aid standing, future potential for need-based and merit-based awards and implications for college planning.
Paul will share a year-by-year guide on how to incorporate financial aid planning into college advising along with effective tools and resources for counselors and their families.