This event has been cancelled.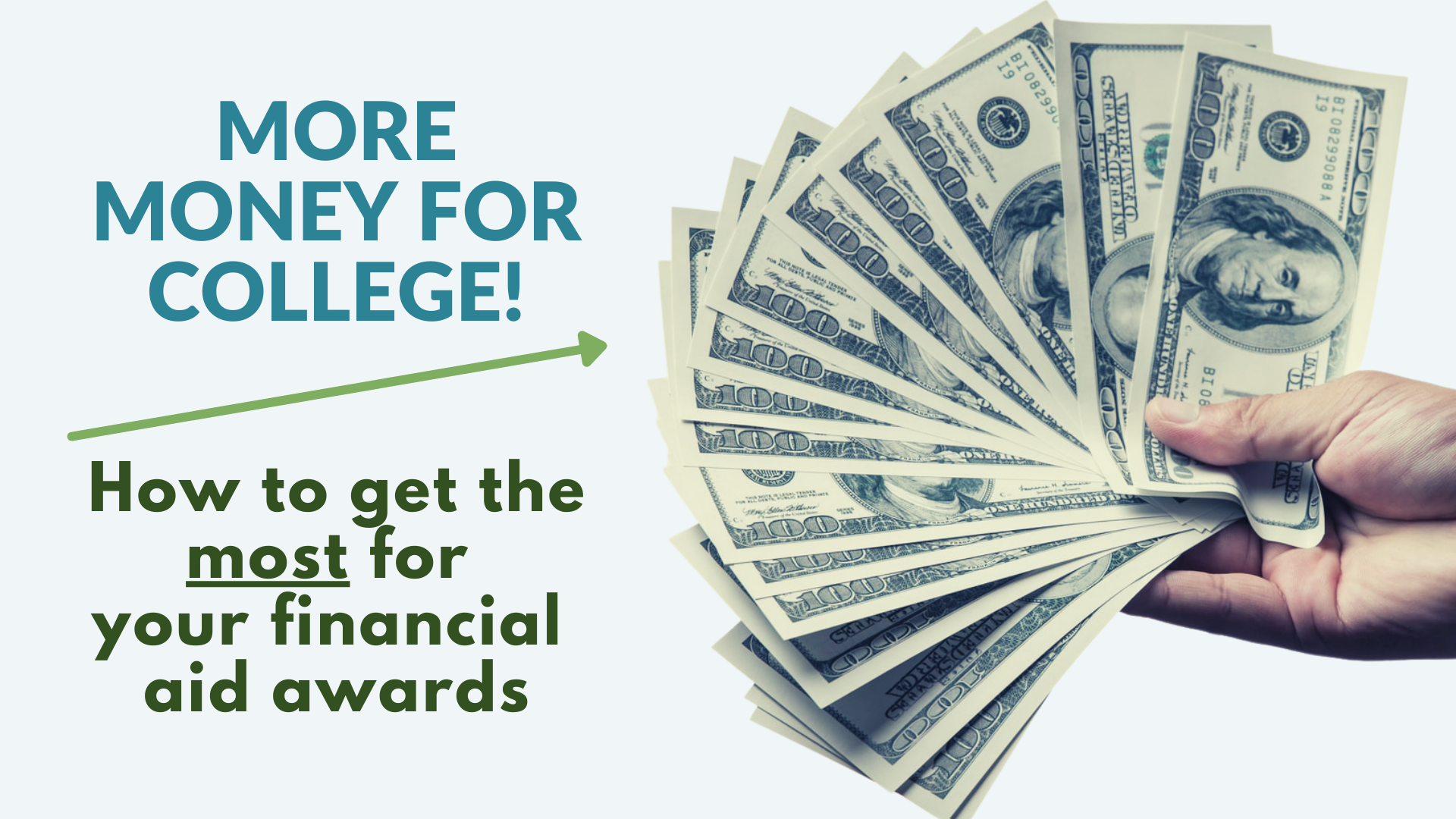 More money for college! How to get the most for your financial aid awards
137
137 people viewed this event.
With different college offers rolling in, you may be asking…
How do I understand my different financial aid offers?
How do I know if I'm paying too much for a specific college?
How can I get more financial aid money from my top colleges?
Join this 30-minute workshop to learn how you can:
Understand your true cost of attendance for every college
Accurately compare your financial aid offers
Be successful when you ask colleges for more money
This is a must-attend event for Seniors and their parents making the 4-year financial commitment to college.