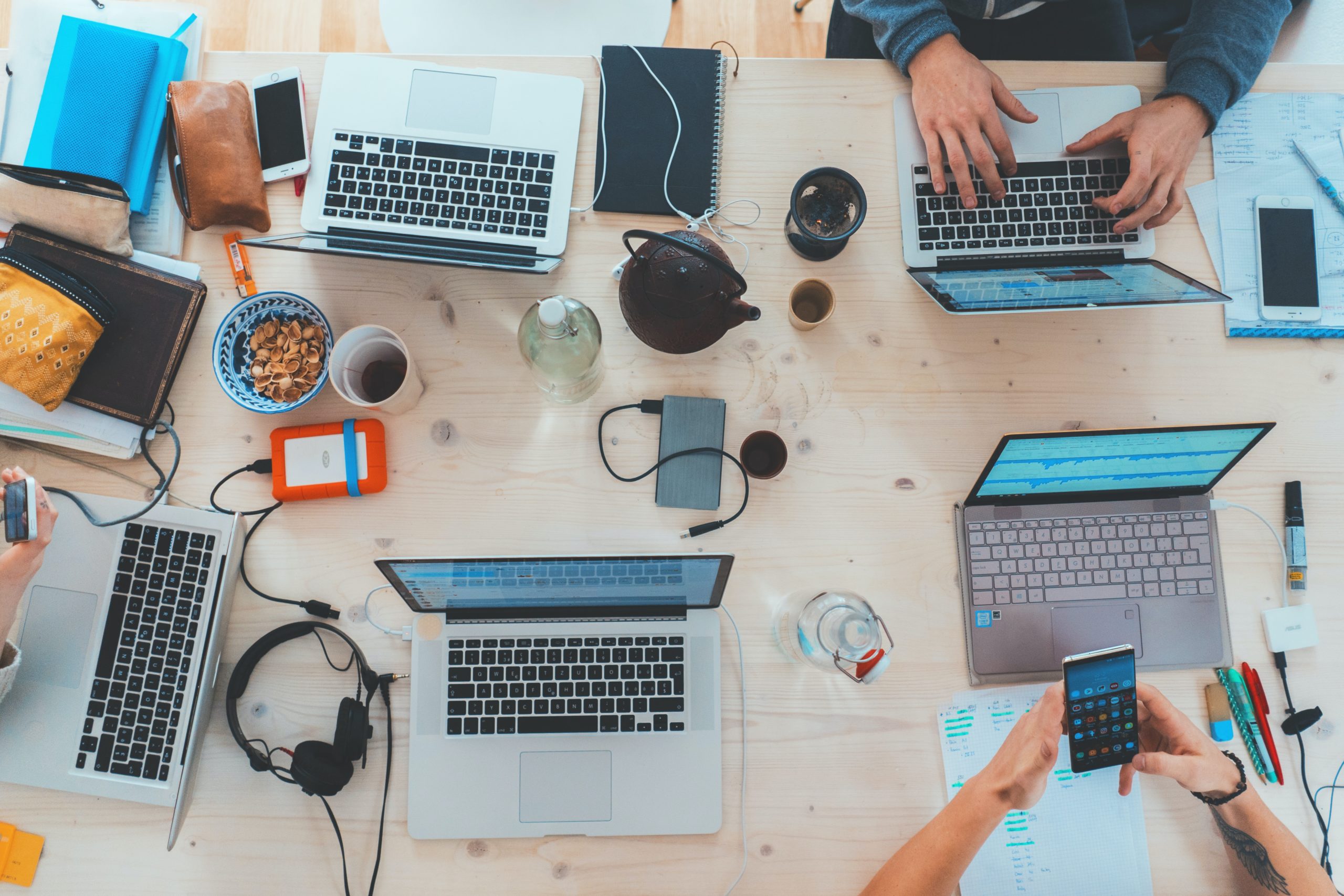 College Financial Planning Curriculum
---
College Money Method offers schools a new way to support students and families of diverse backgrounds on college financial planning and the financial aid process.
Families receive a comprehensive, actionable guide to paying for college and how financial aid supports their goals that is well-timed, approachable and empowering for students.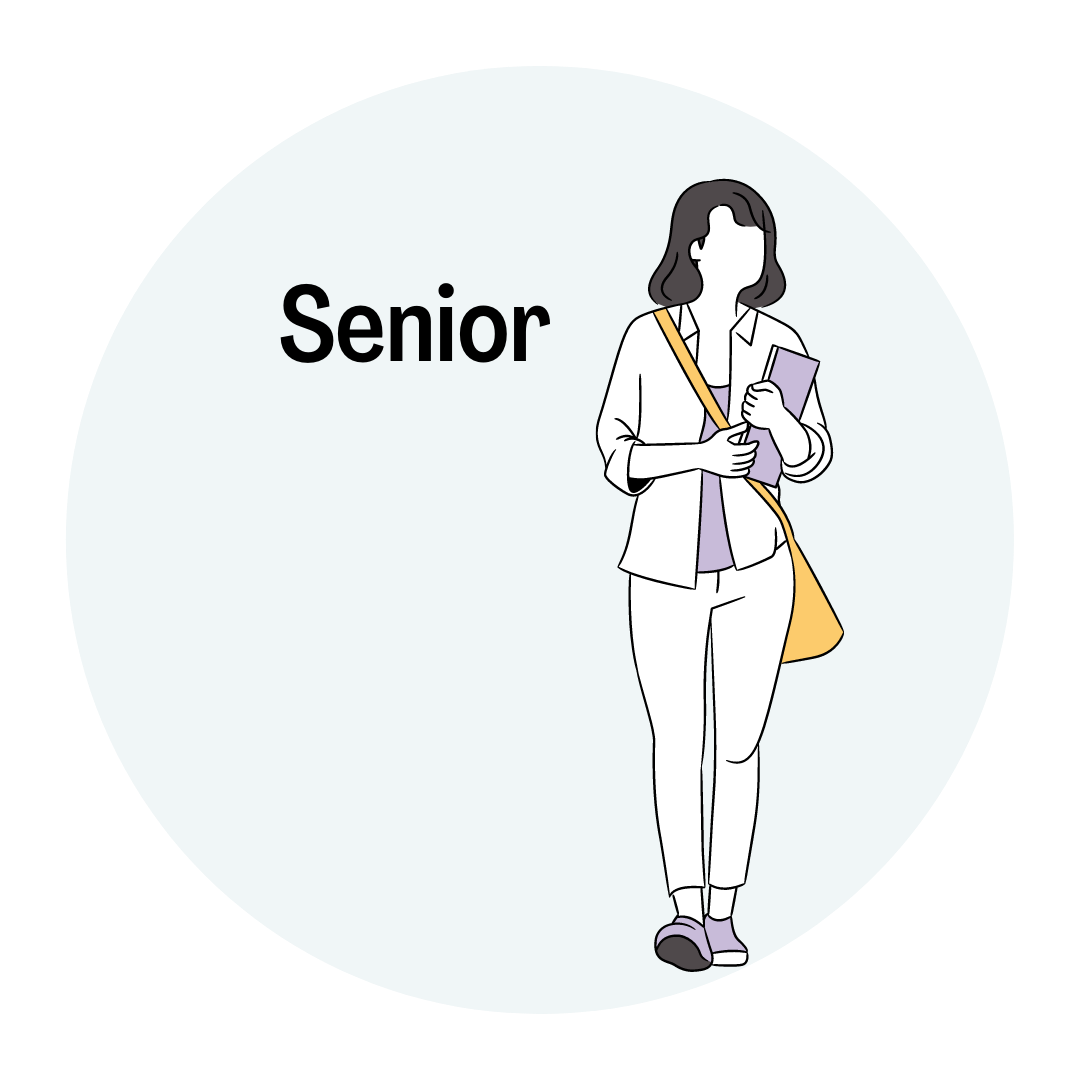 Spring workshop: Comparing awards and considering appeals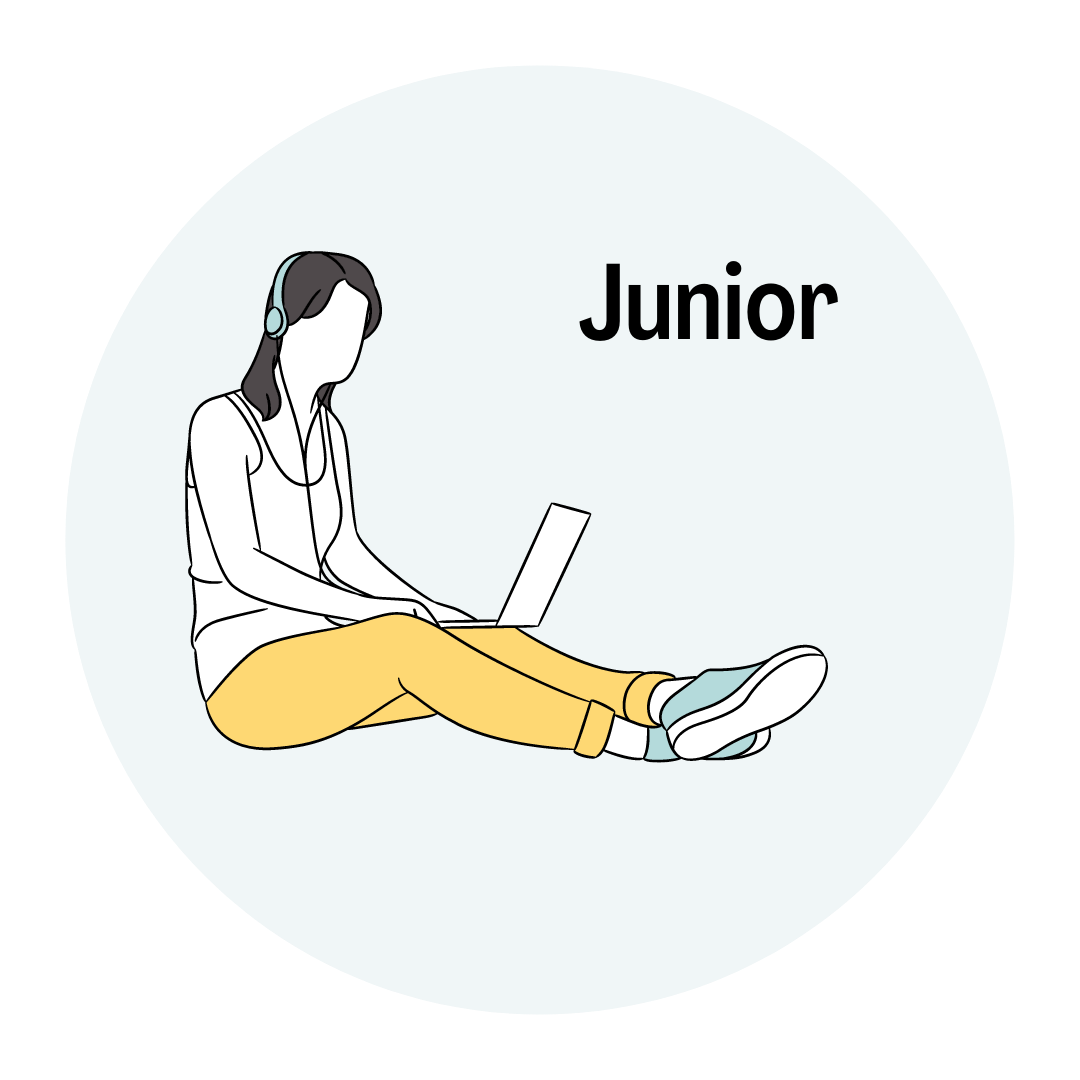 Spring workshop: Building financial fit into school lists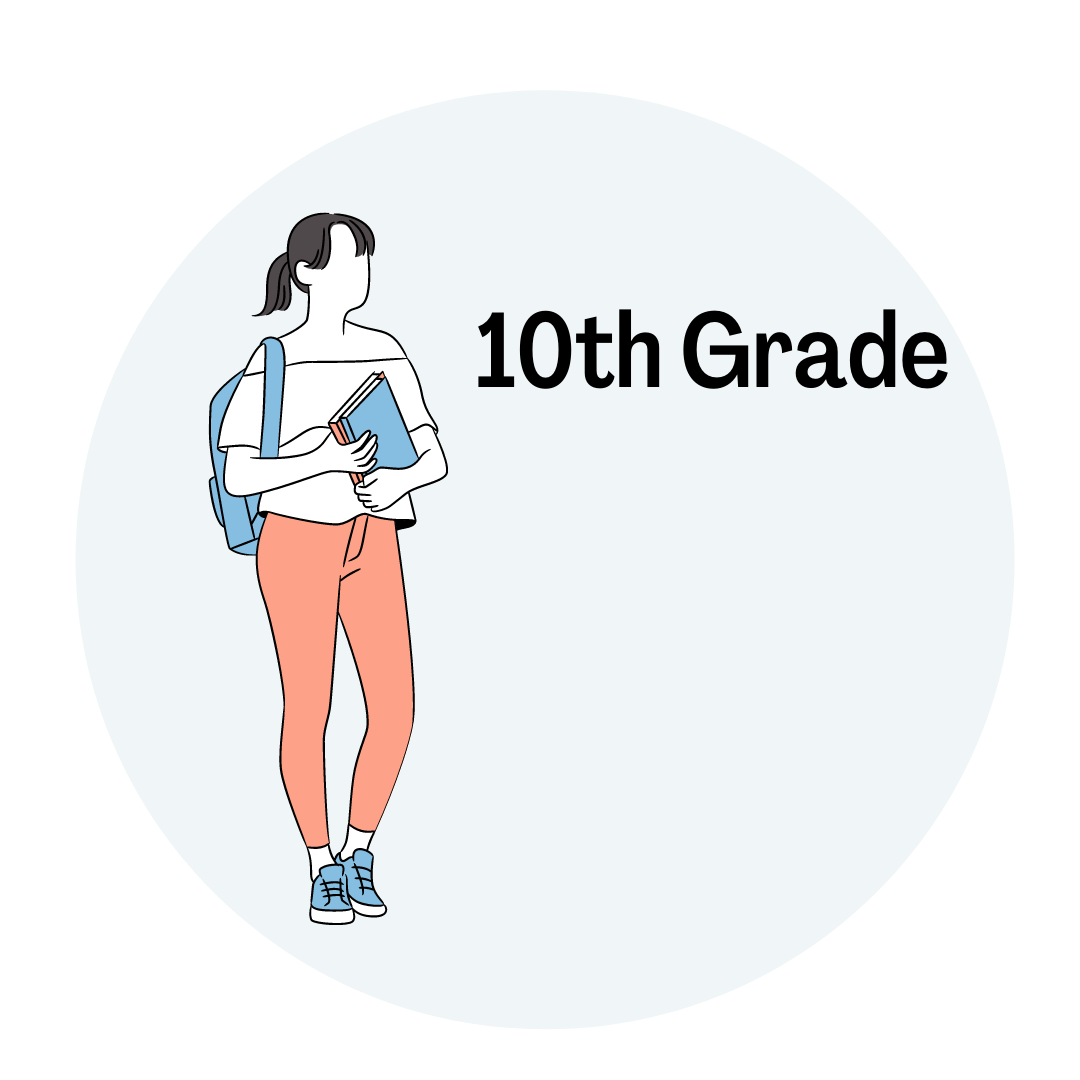 Spring workshop: Understanding your financial aid eligibility
---
Increasing support for the whole student
With the growing cost of college and complexity of the financial aid process, students and families are asking high school counselors for education, guidance and specific direction on paying for college and the rules of receiving financial aid.
With a diverse student community and commitment to equity, schools are looking for ways to better support the whole student, including financial well-being in the next stage of life – college. This curriculum does just that.
Comprehensive education plus planning for each year of high school
This series of interactive workshops introduces key topics on planning for the cost of college and the financial aid process in the appropriate school year. Each workshop builds on the last to guide families from year to year with timely knowledge and actions they need for greater financial aid success.
Moving families beyond learning to active planning
Every workshop comes with planning tools which allow students and their parents to move beyond passive learning and build a personal plan for college budgeting and the financial aid process.
The workshop format allows for information to fit that specific group of families, providing a personal approach for each session.
Partnership focused on your school, your students
I collaborate with the counseling team to customize the curriculum to fit with current support for financial aid and overall programming. I build on your strengths to provide families with increased knowledge about how financial aid works for different family types.
---
Interested in learning more? Contact me.