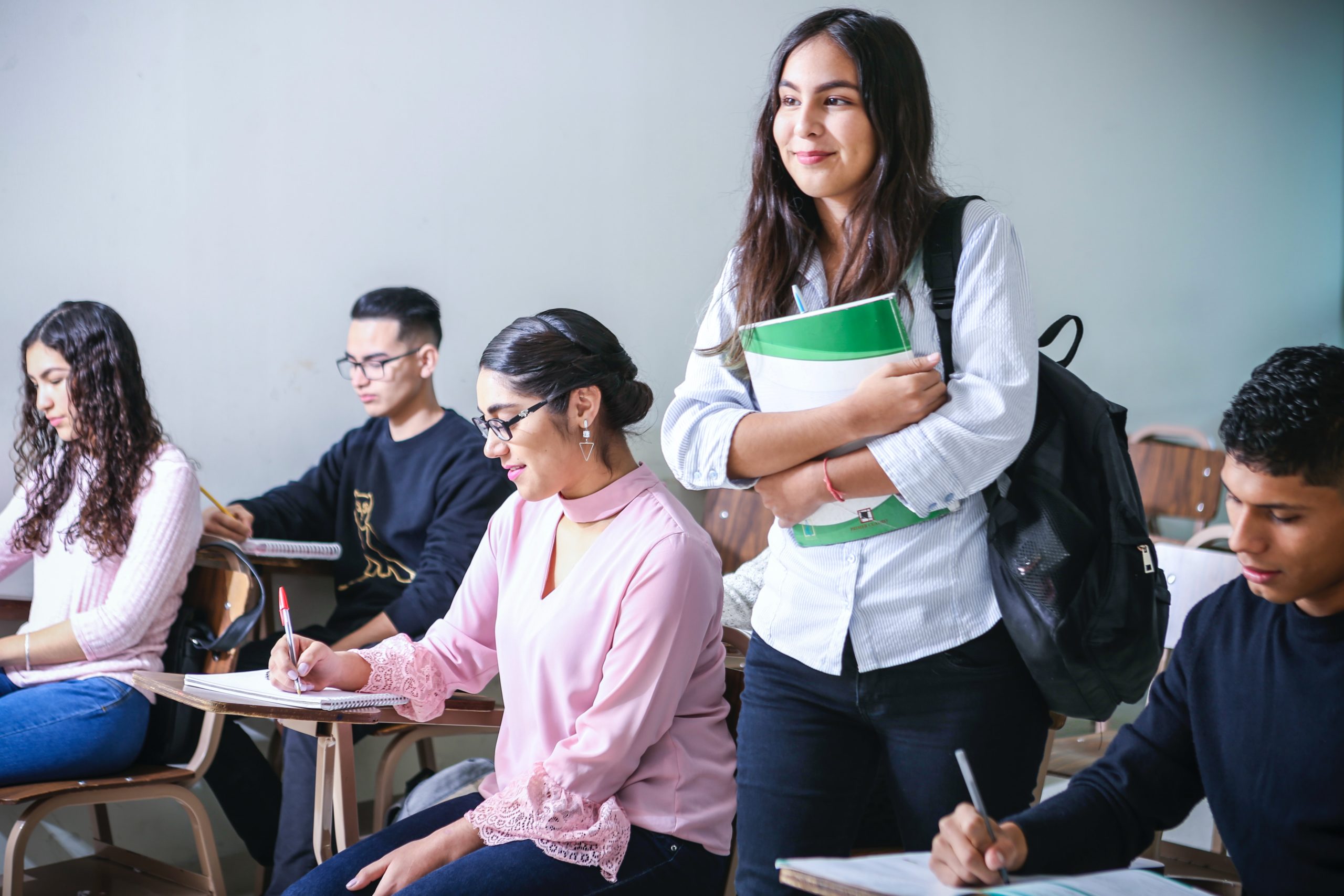 College is one of your largest investments. You need complete financial services for the financial aid process.
College Money Method services are tailored to where you are in the college finance journey. Each plan starts with your overall financial picture to give you the time-sensitive knowledge and actions you need to increase your financial aid awards and create a plan to pay for the rest.
As your fiduciary, I support you to make financial decisions around college with an eye to your entire financial well-being.
Premium Plans for Junior & Senior Years
What's your college finance plan?
Starting in Junior year, it's critical to get specific about your finances and how each college's financial aid package impacts your ability to pay. Get a personalized guide through each step of the financial aid process and expand your award opportunities.
Premium Plan for Freshman & Sophomore Years
Will you be ready to afford college?
There are actions you should take in your Freshman and Sophomore years to have a positive impact on your financial aid opportunities. Get the advanced knowledge and custom roadmap you need to succeed.
Customize Hourly Services
Wherever you are in the process of figuring out your college finances, I'm here to help you. I'll work with you to create a custom plan of action for whatever support you need, at the right price point for you.
---
Let's discuss college affordability goals for your specific financial picture and create a plan together to achieve them.
Sign up for more information