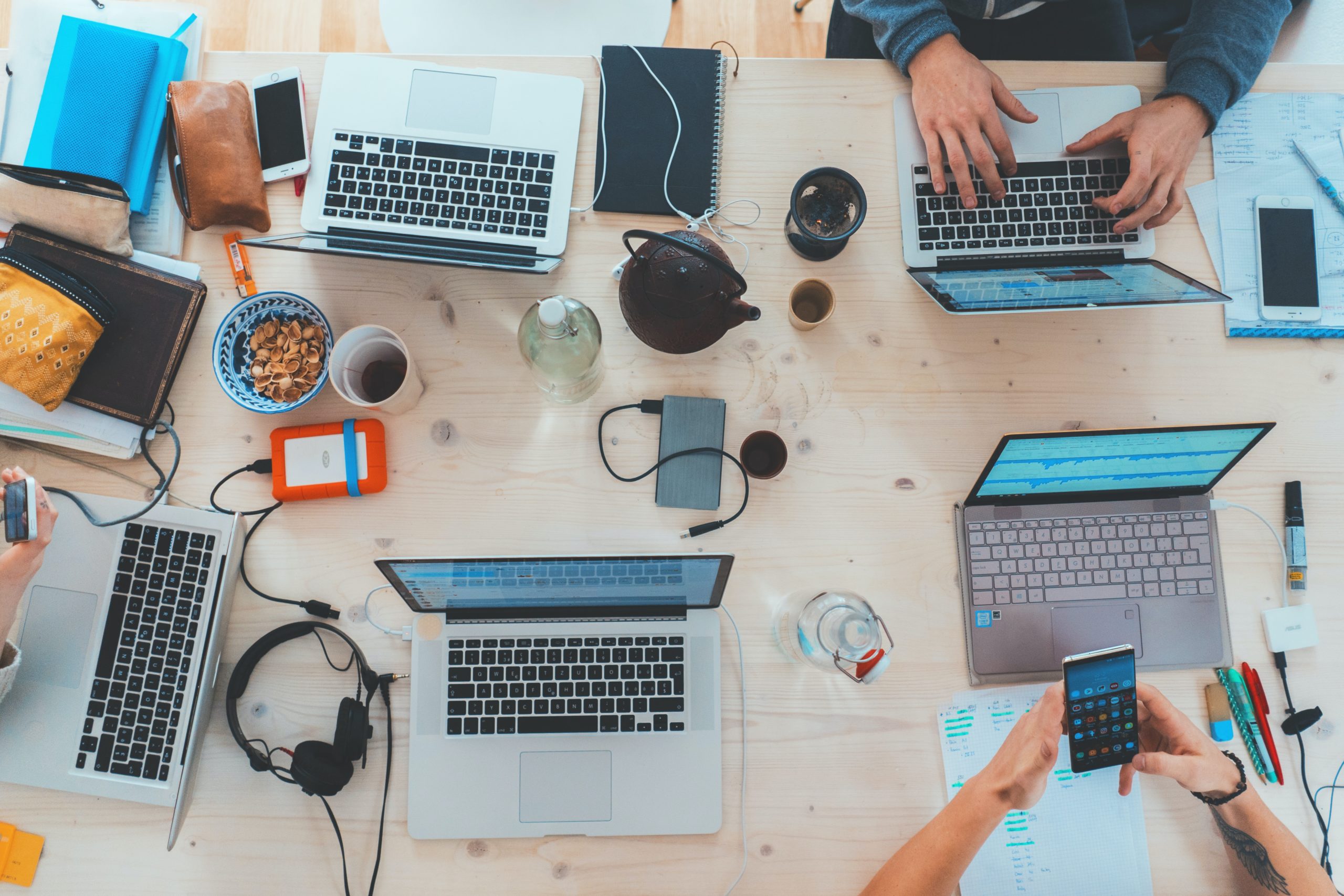 College financial education
for every year of high school
College Money Method's College Financial Planning Curriculum guides students and families through their financial aid journey, breaking down the planning process into manageable lessons with actions appropriate for each year of high school.
Increasing support for the whole student
With the growing cost of college and complexity of the financial aid process, students and families are asking high school counselors for education, guidance and specific direction on paying for college and the rules of receiving financial aid.
With a diverse student community and commitment to equity, schools are looking for ways to better support the whole student, including financial well-being in the next stage of life – college. This curriculum does just that.
Comprehensive education plus planning for each year of high school
This series of interactive workshops introduces key topics on planning for the cost of college and the financial aid process in the appropriate school year. Each workshop builds on the last to guide families from year to year with timely knowledge and actions they need for greater financial aid success.
Moving families beyond learning to active planning
Every workshop comes with planning tools that allow students and their parents to move beyond passive learning and build a personal plan for college budgeting and the financial aid process.
The workshop format allows for information to fit that specific group of families, providing a personal approach for each session.
Partnership focused on your school, your students
I collaborate with the counseling team to customize the curriculum to fit with current support for financial aid and overall programming. I build on your strengths to provide families with increased knowledge about how financial aid works for different family types.
---
The Curriculum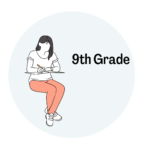 Learning how the financial aid process works and exploring your financial fit
Families make assumptions about how the financial aid system works that can result in unfounded expectations about their eligibility, future award potential and financial fit.
This workshop provides families with an orientation on college financial aid policies and how colleges use expected family contribution to determine aid. Early introductions to need-based versus merit-based aid practices allows families to understand their future financial fit.
Guide to financial aid terminology: a newbie's guide to key concepts and terms used by colleges and financial aid offices
Getting started with your EFC: workbook to explore your EFC and demonstrated need
Colleges that meet 100% need: list of colleges that meet 100% of financial need including those with no loan policies
College Common Data Set (CDS) spreadsheet: List of 400+ colleges with key data points on need-based and merit-based awards
Understanding how colleges assess your financial situation and aid eligibility
Given prior-prior policies, families need actionable information on how financial aid applications use income and assets to calculate expected family contribution and financial need.
This workshop supports families with in-depth knowledge of how the FAFSA and CSS Profile applications' formulas assess their income and assets so that families can make financial decisions earlier in high school to increase their eligibility.
Common financial considerations for EFC: guide for families on common income and asset decisions that can impact EFC and need-based aid eligibility
College home-equity analysis: list of CSS Profile colleges and their generally understood approach to using home equity as a parent asset.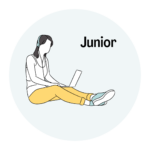 Building financial fit and affordability into your school lists
While financial fit may be an important criteria, students and families find it difficult to understand how colleges' aid policies match their financial needs.
This workshop supports students in taking a data-driven approach to researching each college's financial aid practices to make more evidence-based decisions for financial fit. Students can include a range of colleges, providing greater financial options come decision time Senior year.
Guide to using college data: visual guide of how to use financial aid data to understand college financial aid policies
College Common Data Set (CDS) spreadsheet: List of 400+ colleges with key data points on need-based and merit-based awards
Financial fit analysis workbooks for need-based and merit-based aid: interactive worksheets that allow families to explore colleges that match to their financial fit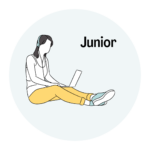 Evaluating student loans and borrowing for your college investment
With loans a component of financial aid offers, many students do not understand how borrowing impacts their future financial wellbeing, leaving them to question whether or how much to borrow.
This workshop supports students and families with a detailed understanding of how student and parent loans work, what personal finance principles to use when considering loans, and how to right-size their borrowing based on future financial goals and earning potential
Loan calculators: interactive workbook to calculate the cost of borrowing and future payments
Right-sized investing in college: workbook to explore responsible borrowing for college education given future career and earning
Succeeding with your financial aid applications
Financial aid applications – FAFSA & CSS Profile – are overwhelming and stressful for students and parents given the in-depth reporting requirements, financial terms used and need for accuracy.
This workshop supports parents with a clear understanding of the entire application process, including details on which financials need to be reported, for increased accuracy and reduced anxiety in the application process.
Video walk-through of FAFSA: screen-by-screen video tutorial on how to complete the FAFSA
Guide to completing the CSS Profile: 23-page guide to accurately completing all financial sections of the CSS Profile
Workbook on reporting parent investment: interactive worksheet providing accurate amounts for parents to report in the investment sections of FAFSA and CSS Profile
Comparing financial aid awards and considering appeals
Awards can be confusing and leave students and families with an unclear about their true cost and investment for four years and navigating an appeal process for increased aid is challenging.
This workshop supports families with a framework on how to standardize and compare varying financial aid awards and understand their full 4-year costs. Parents and students receive guidance on when it is appropriate to appeal and how to do so successfully.
Awards comparison workbook: interactive worksheets to standardize financial aid awards and fairly compare offers
4-year college cost projector: interactive worksheets providing projections for 4-year investment by college
Loan payback calculator: interactive worksheets to calculate the cost of borrowing based on loans in financial aid awards
---
Interested in learning more? Contact me.